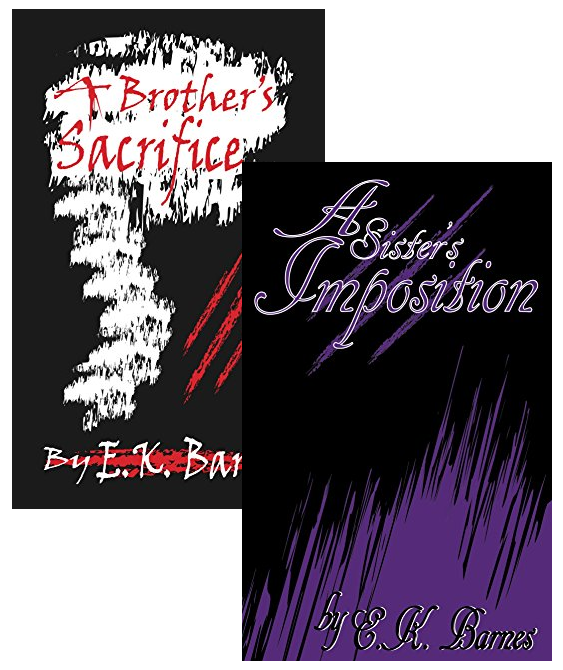 Q1) In one or two sentences, how would you describe your Brunswick Saga series to someone who hasn't read any of your work?
The Brunswick Saga series follows the lives of six siblings following the death and neglect of a parent. Each book in the series mainly focuses on one of the six and their struggles as time goes on.
Q2) How long did it take for you to finish and publish your recent work?
It took a little over a year and a half to write and publish the second book of the series (A Sister's Imposition), which was released in March 2016.
Q3) Have you always wanted to write and when did you first discover that you wanted to write?