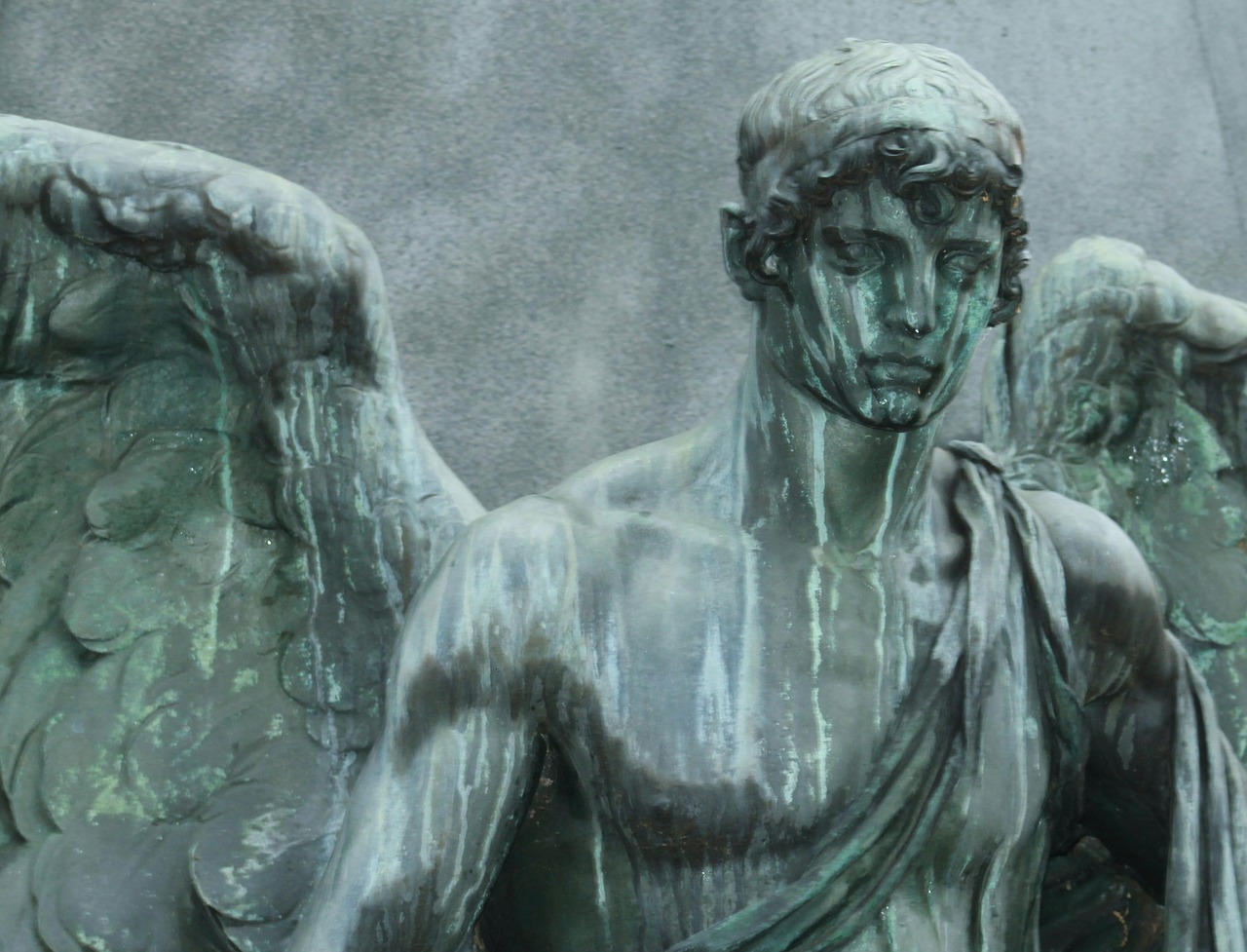 I loved "Laboratory Angel" and the exploration of science ethics in your ideas. Science is obviously something that interests you. Do you have a science background at all?
To be honest, I don't. I've got GCSEs in physics, chemistry and biology but that's about as far as my background certifiably extends. My interest in science – biology especially – has always had a strong influence over my writing, though. A lot of what I read is science fiction, and when I was studying biology at school I had a very enthusiastic teacher; she taught my class way more than what was on the syllabus and all of it with this crazy-excited gleam in her eyes. These days I think any background I have in science can be classed as hobby-work. I like reading and learning about it when I have the time.
What are your thoughts on AI and the growing trend for creating intelligent robots?
I love this question. The whole concept of AI – specifically robots mimicking human cognitive functions – seemed like absolute fiction when I was growing up, and it astounds me to think that that wasn't even very long ago, considering how far scientists have come since then. Personally I'm both excited by the prospect and terrified. While I would love to see where we could go with these sorts of technologies, I'm worried about how we as humans will play it. I don't want things turning out the way they did in Laboratory Angel, for example! read more »