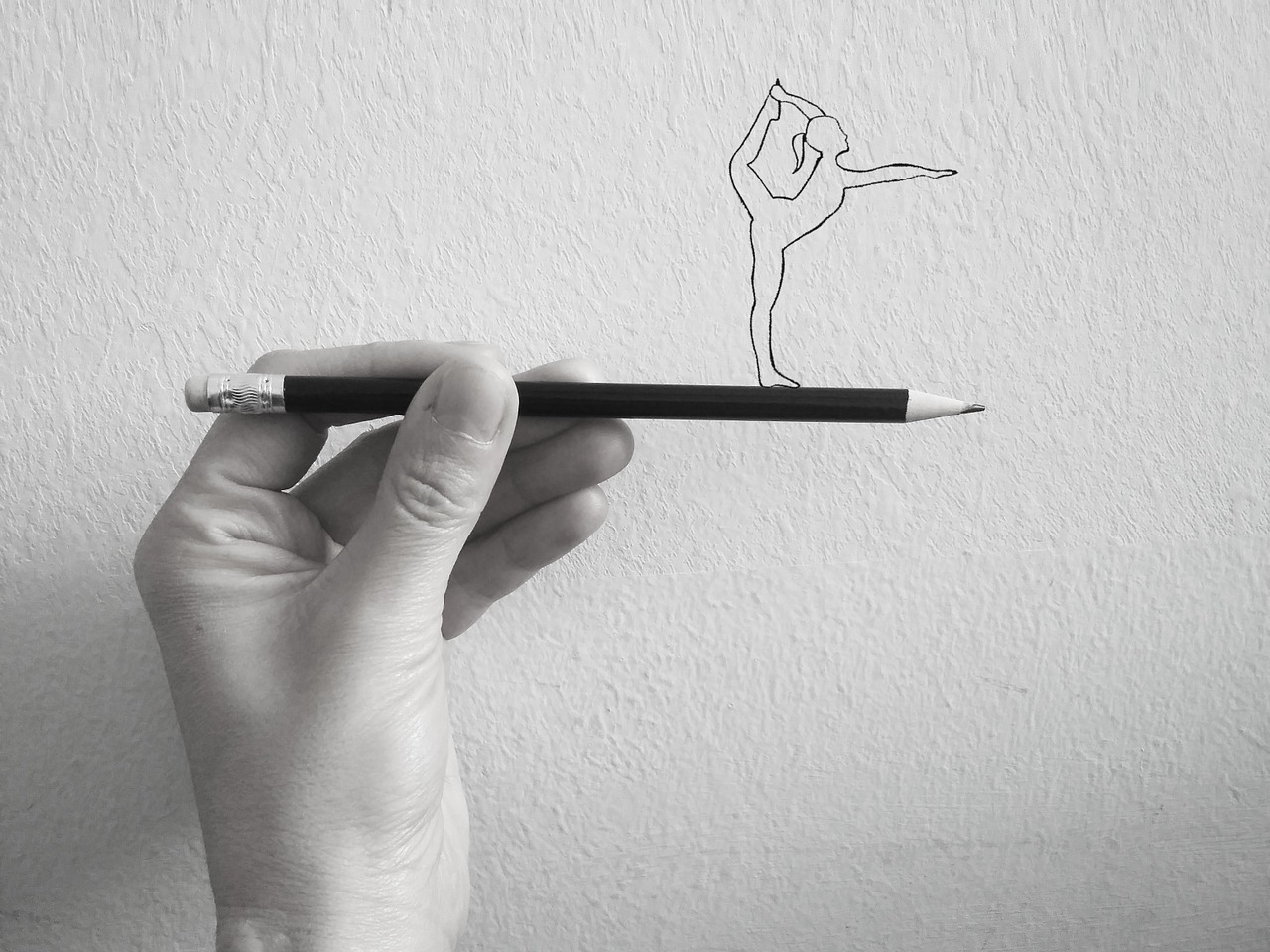 "The funny thing about writing is that whether you're doing it well or you're doing it poorly, it looks the exact same. That is actually one of the main ways that writing is different from ballet dancing." – John Green
If you're an indie author and either have, or are considering self-publishing, then let me borrow a few minutes of your time to tell you why I think investing in a good editor is important.
I've read many books over the years and I'm by no means an expert in the field of writing, but I have noticed reoccurring patterns and feelings. Particularly feelings of disappointment and confusion when a book I've been reading has fallen flat or the characters have just acted bizarrely for no apparent reason, and yes I have fallen into this trap too.
As a writer and author, I know how difficult it is to come up with compelling, yet realistic ideas that make sense for your story. When I was writing my first published book Anomaly, which I rewrote dozens of times with the help of a couple of editors, I found that in later rewrites my mind had become so saturated with my story that I could no longer decide whether my writing and ideas were good, or if they were just plain terrible. I experienced feelings of panic and anxiety for weeks and months, even after I finished the book and it went off for publication. In fact, the earliest versions of Anomaly bear very little resemblance to what I eventually wrote and published in 2016. read more »