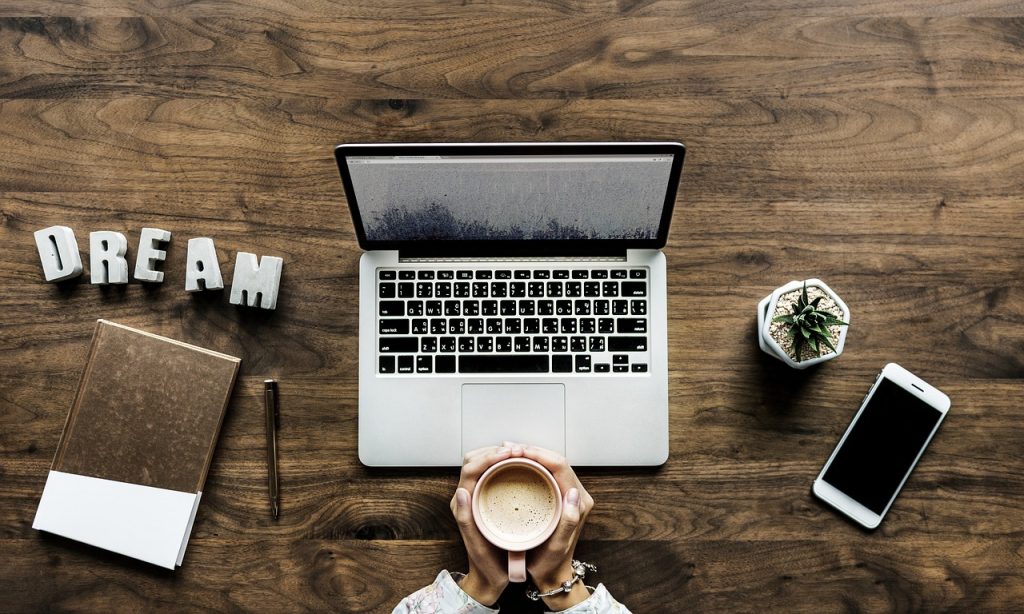 Outlet Publishing is a publisher that gives young writers the opportunity to have their novel published. They are looking for talented young novelists to publish and contributors to the Diary of a Young Writer blog.
As a contributor of their blog I feel it is my duty to help young writers in any way I can. So far, I've discussed my experiences and wrote advice pieces based upon that. However, I have also found a lot of exciting opportunities for submitting your work for publication online. I always share them where I can on my Twitter, but just sharing can mean they get lost amongst other posts.
Therefore, I'd like to trial a series of blog posts which highlight some of these exciting opportunities that I've found so young writers can try them out.
It can be difficult to know where to start submitting your work so here are some places I've had good experiences with, who are also looking for submissions. Most of these don't have a closing date so you've got time to write and think over what pieces you're submitting.
Grey Wolfe Publishing: This is a Michigan based publisher who mostly specialise in publishing scripts, but also publish anthologies of short works and poetry for various charities.
They are seeking submissions for fiction, poetry and personal or 'anecdotal' essays for their anthology 'If These Walls Could Talk'. The theme is focused 'on living spaces and those who dwell within them'. The money raised will go to Habitat For Humanity.
This one closes on 31st August, but keep an eye on these guys as these anthologies are a regular part of what they do.
http://www.greywolfepublishing.com/legends-if-these-walls-could-talk.html
Sparknotes: Sparknotes is a website for aiding the study of English literature for high school students with some funny and insightful articles. It's even helped me with some of my university work, as their resources help to simplify more complex (or in the case of Robinson Crusoe, outright unreadable) texts.
They are looking for contributors to write blog posts about books as well as other teen issues for their site.
Find out more here: http://community.sparknotes.com/2018/04/10/this-is-not-a-drill-sparklife-is-hiring-writers/?src=study
Speculative Books: Spec Books is an independent publisher based in Glasgow who are looking for submissions for short poetry collections. They have a service where for £4.99 p/m, you can receive a new chapbook through the post, so if successful, your chapbook could reach hundreds of new readers. If you're a fiction writer, don't lose heart as they will have submission for new fiction in the future, so keep an eye on their social media.
You can find more details here: https://www.speculativebooks.net/submissions/
Idle Ink: Idle Ink is a Hull based online zine which publishes short fiction and poetry on a regular basis. They especially love the strange and surreal, but they are open to most kinds of literature as long as it is a good yarn. I've had some of my poems and a flash fiction published with them, and I can say they're a good, supportive bunch.
You can find more details here: https://idleink.org/submit/
This is just a small fraction of the many opportunities for publishing that I've found, and there's even more that I haven't seen yet. If you've found (or run) some opportunities for writers that you think I should mention on this blog, feel free to message me on my Facebook page Jen Hughes- Writing or tweet me at @dearoctopus4.
Facebook: https://www.facebook.com/dearoctopuswriting/
Twitter: @dearoctopus4
Tumblr: https://dearoctopuswriting.tumblr.com/
Jen Hughes is a writer from Ayrshire, Scotland. She has been furiously scribbling ideas and writing elaborate stories from as early as age seven. In her fiction and poetry, she has been published in a wide variety of online journals and magazines such as Pulp Metal Magazine, McStorytellers and Ogilvie Press. Her up-to-date portfolio of short stories, flash fictions and poems can be found on her website. Jen is currently studying English Literature and Film &TV Studies in Glasgow.