You've probably heard of books being adapted into films, but have you ever wondered if there are films that are about books, or have books as an important plot device? Here are just a few to get you started…
The NeverEnding Story (1984)
A troubled boy dives into a wondrous fantasy world through the pages of a mysterious book.
Labyrinth (1986)
Remembering the lines from the book she started reciting at the beginning of the film, Sarah says "You have no power over me!" defeating Jareth and returning safely home with her baby brother.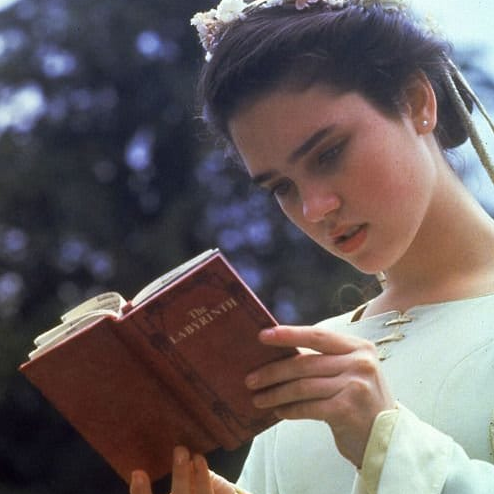 84 Charring Cross Road (1987)
True story of a transatlantic business correspondence about used books that developed into a close friendship.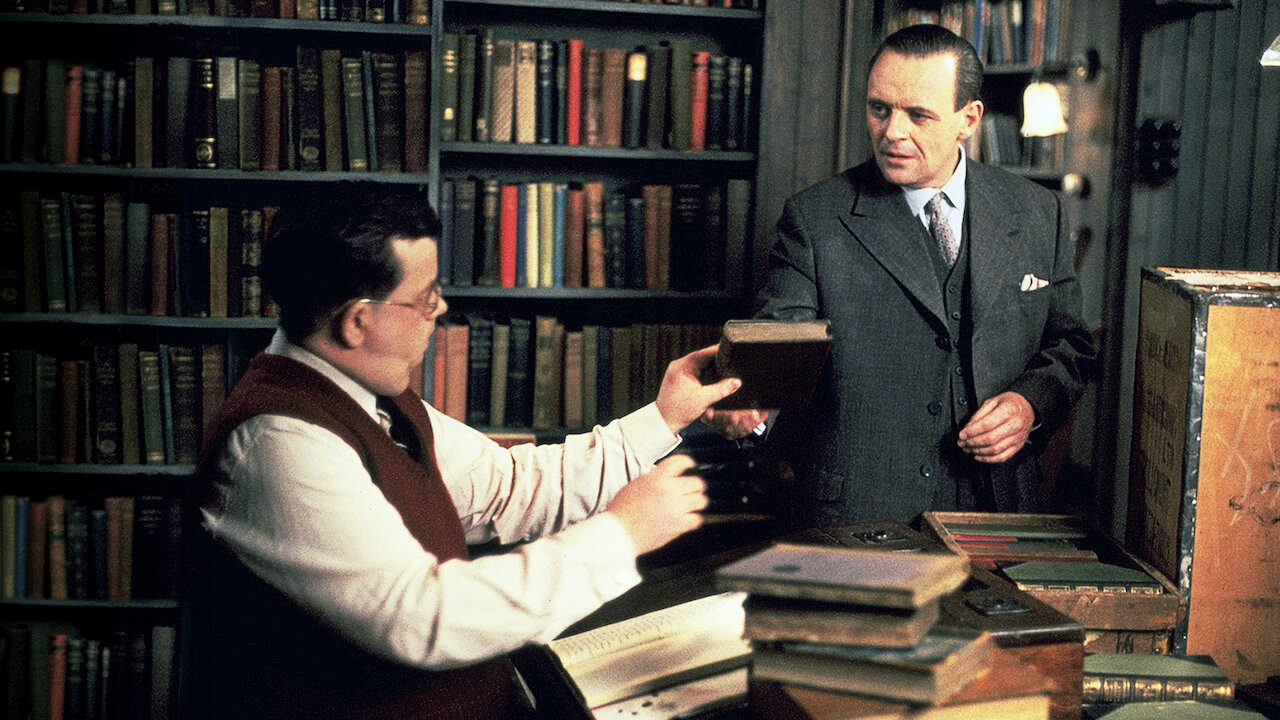 The Mummy Returns (1991)
When Evelyn is killed from a stab wound, Jonathan and Alex steal the Book of the Dead from Anck-su-namun and use it to resurrect Evelyn.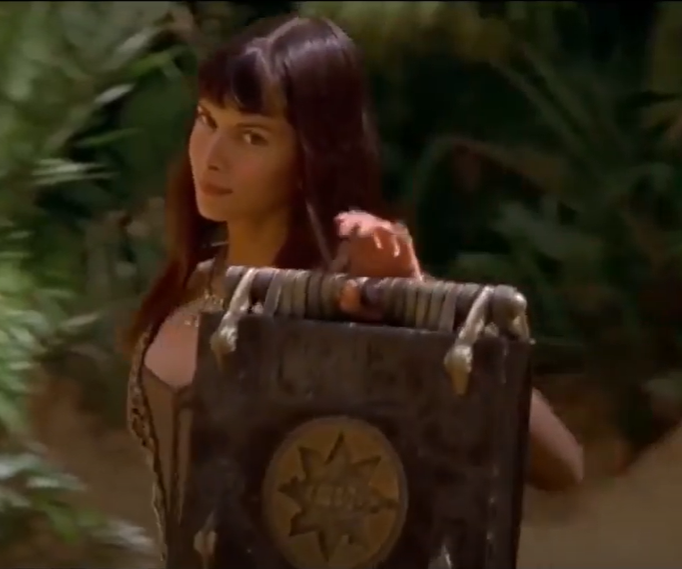 Shawshank Redemption (1994)
A falsely imprisoned man, rebuilds the prison library and studies law from the books in order to free himself.
Matilda (1996)
The protagonist reads all the books in her local library and any book she can get her hands on, making her incredibly smart and gifting her with magic powers.
Notting Hill (1999)
The story is of a romance between a British bookseller (Grant) and a famous American actress (Roberts) who happens to walk into his shop in London's Notting Hill district.
Jane Austen Book Club (2007)
Six Californians start a club to discuss the works of Jane Austen, only to find their relationships both old and new, begin to resemble 21st century versions of her novels.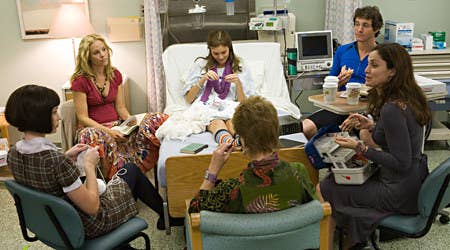 Book of Eli (2010)
A post-apocalyptic tale, in which a lone man fights his way across America in order to protect a sacred book that holds the secrets to saving humankind.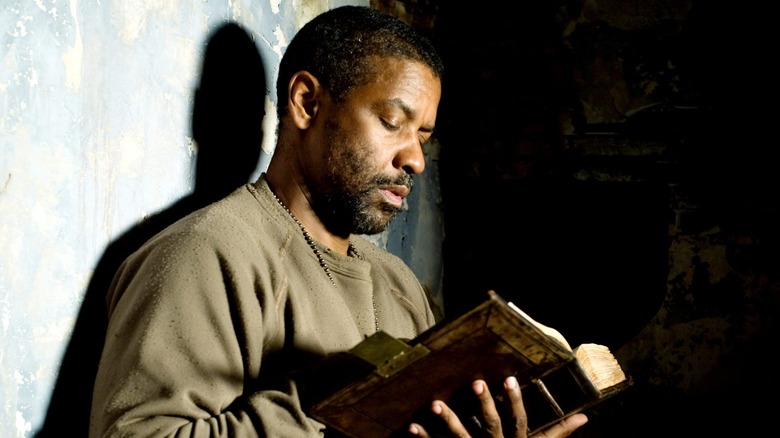 The Book Thief (2013)
While subjected to the horrors of World War II Germany, young Liesel finds solace by stealing books and sharing them with others. In the basement of her home, a Jewish refugee is being protected by her adoptive parents.
The Fault In Our Stars (2014)
Hazel loves the book 'An Imperial Affliction' written by  Peter Van Houten who lives in Amsterdam, Gus and Hazel decide to embark on a trip to visit the reclusive author.
The Bookshop (2017)
A widower decides to open a bookshop, against opposition, in the small coastal town of Hardborough, Suffolk. Despite her hardships, she inspires a young girl to open her own bookshop in the future.