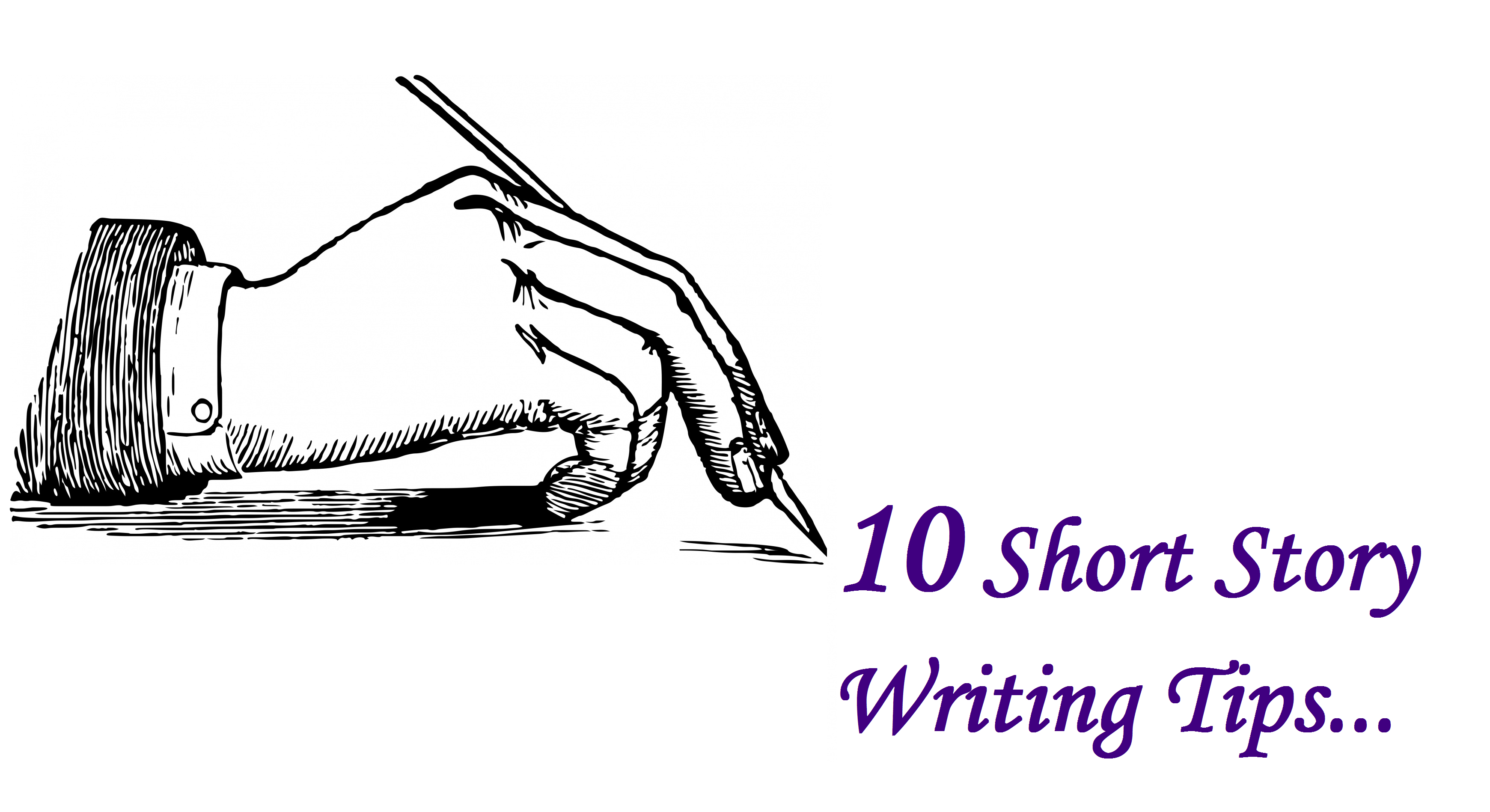 Outlet Publishing and their team have kindly asked me to help judge their short story competition, and even though I haven't written a short story myself, yet, and I'm certainly no expert. I am an avid reader and I have been through the writing and publication process, so I do feel in my humble opinion that I have a basic understanding of what works and what doesn't.
Over the past two months I have read dozens of entries written by young, hopeful candidates. Some have been very good, others not so, but as the entries have been piling up around me I have noticed similarities and reoccurring patterns. The same mistakes have been cropping up again and again, and there appears to be a preference towards particular genres and themes. The latter is neither strictly bad nor good, but the former is most definitely bad. With this in mind, I am going to share with you some insight into what I feel short story competition judges are looking for, and hopefully help you and your short stories shoot to the top of the winning pile.
Tip Number 1: Read The Rules.
This may seem obvious, but make sure you read the competition's specifications, rules and guidelines. I don't know if it was because candidates couldn't be bothered to read the rules or if they simply misread them, but a couple of the short story submissions I have recently received didn't sit within the required word count. Judges may be able to forgive a word count that falls 10% above or below the maximum and minimum requirement, but if your story is more than 10% above or below then don't submit it. Also, some competitions state a specific age range or country of residence, so make sure you read everything carefully before submitting your work.
Tip Number 2: Quality Over Quantity. read more »