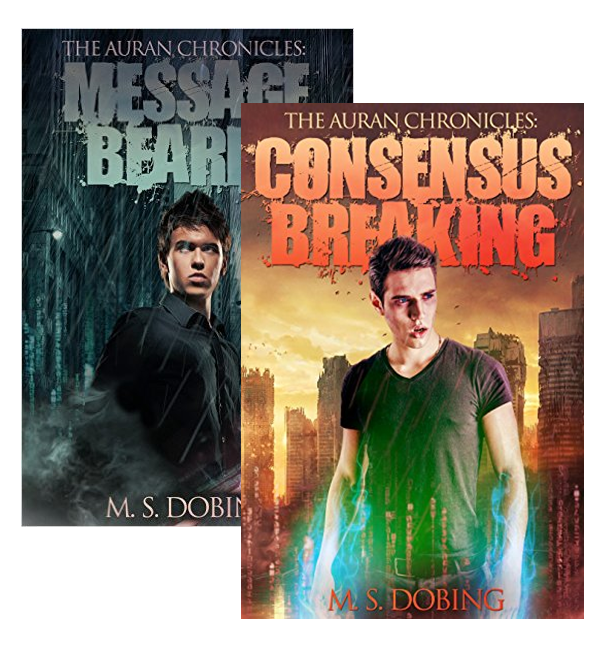 Q1) In one or two sentences, how would you describe your novel 'Consensus Breaking' to someone who hasn't read any of your previous work?
Think an urban fantasy of the Matrix! It's the sequel in the Auran Chronicles, and follows a young protagonist — Seb — who's pulled into a secret world within our own where sheol (terrifying daemons that can possess humans) battle the warriors and mages of the Brotherhood and Magistry. In Consensus Breaking the fallout from the events of book one continue, with Seb and his alllies facing a new foe that not only serves as an entirely new level of adventure and threat, but also  serves to delve deeper into the underlying mythology and scale of the Auran Chronicles universe.
Q2) How long did it take for you to finish and publish 'Consensus Breaking'?
It took about 6 months, which included first draft, multiple edits, a professional edit, and then final rewrite.
Q3) Have you always wanted to write and when did you first discover that you wanted to write? read more »