A lot of people have been furloughed or have been put on reduced hours due to the coronavirus pandemic. High Streets have closed and many businesses are relying on government pay-outs and online sales. This includes your local, independent bookshops. With more time on our hands and less access to the outside world you may be thinking about picking up a book or two. If you can, please order books from your local bookshops, but if not, you can download books on your phone or tablets using various apps such as Kindle and Nook.
This pandemic has been making me think about some of my favourite dystopian novels. I am not suggesting that this pandemic is even remotely closed to a dystopian novel, but being in lockdown with rules and restricted movement, does share echoes of the same restrictions found within dystopian literature. So, if you fancy a dystopian read, here are my recommendations for the lockdown…
1) Warm Bodies by Isaac Marion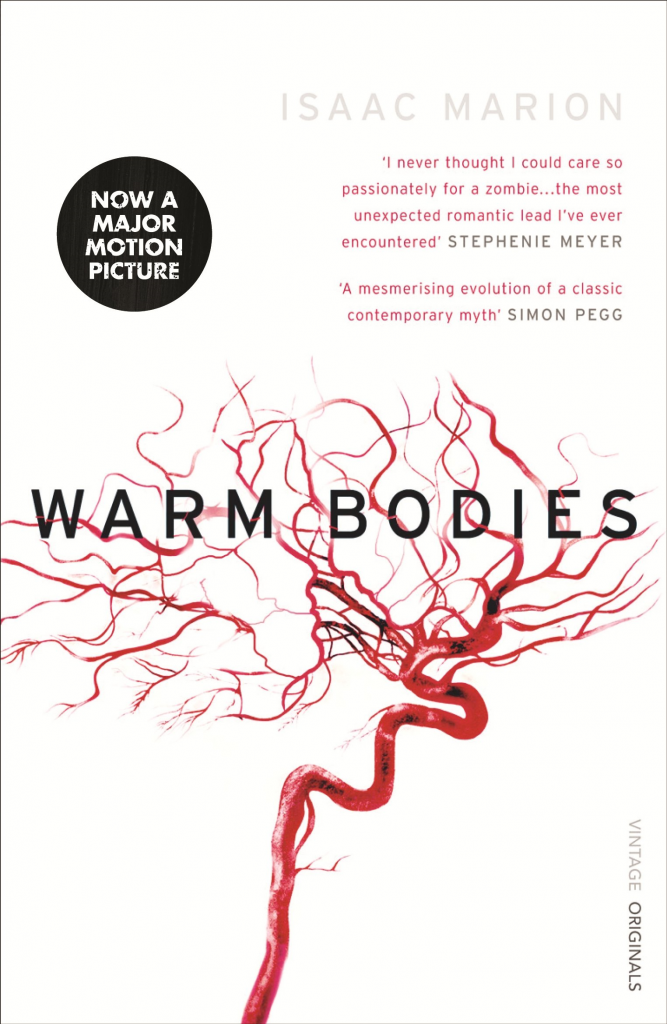 One of my favourite dystopian novels is a zombie novel like no other. I wouldn't recommend the other novels in this series (sorry Marion) but that's ok, because this is a standalone novel and can be read as a standalone. Join R, the zombie who has thoughts, can kind of speak, and collects records. He may have an unsustainable hunger for human brains, but that all changes when he meets Julie and eats her boyfriend. This novel put an undeniable twist on your usual zombie novel and has equal measures of humour, horror and love
2) Partials Sequence by Dan Wells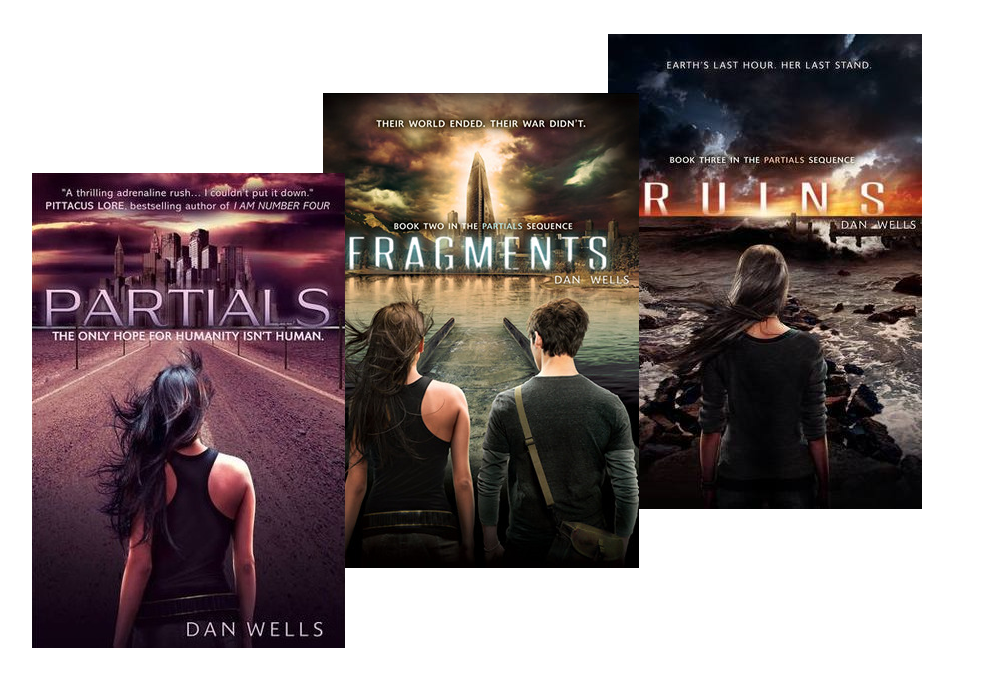 A series, and thankfully a good one. This series is a blend of dystopian and sci-fi. Follow sixteen year old Kira Walker as she tries to figure out why the human race is dying, in a post-apocalyptic world inhabited by humans and part-human cyborgs called Partials. Humans and Partials may not like each other very much, but they will have to learn to work together in order to survive.
3) 1984 By George Orwell.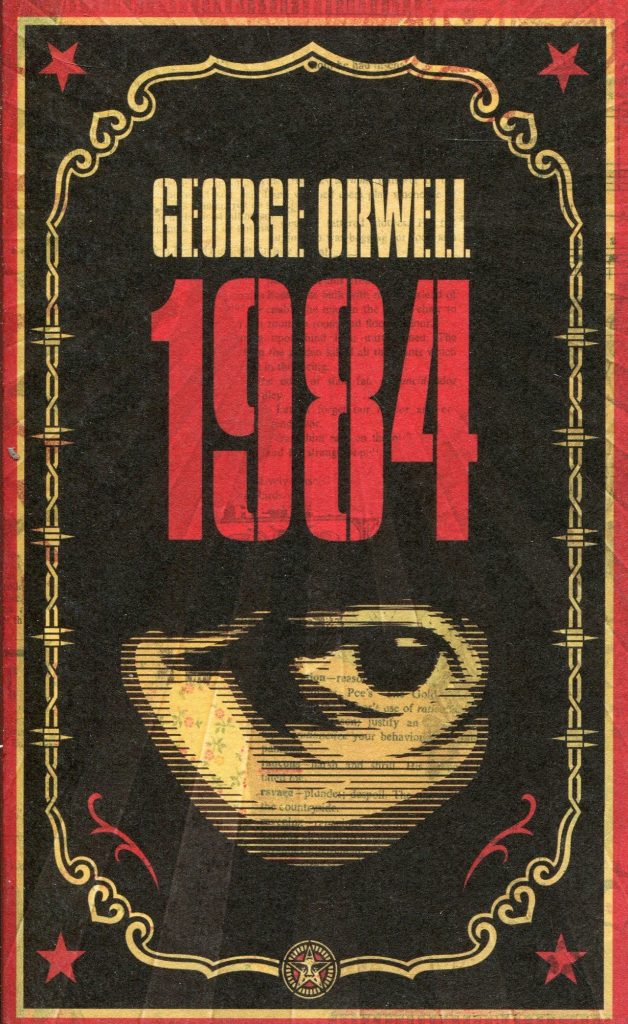 I couldn't forget adding in a classic. This novel hits closer to home with its realism and I will warn you, it does have an unsettling ending. However, this novel will get you thinking about modern day humanity and how we live our lives. Join Winston as he begins to question the society he lives in and the constant government surveillance. In secret he keeps a diary and enters a forbidden relationship with his co-worker Julia, but he can't hide his secrets forever and there will definitely be consequences.
Let me know which one you decide to read or what your favourite dystopian novel is on twitter @CaitlinLynagh and remember to call loved ones and stay safe. Thanks for reading!