Your thoughts are probably elsewhere in light of recent events and the last three years, but the winter season is fast approaching. Halloween is just around the corner and soon after that Christmas will be upon us. Searching for gifts can be tricky and coming up with new ideas every year that won't break your bank is stressful at the best of times. You may have a friend or family member who loves reading but you've bought them books in the past, or you're not sure exactly what they have read or not read. Here are some gift ideas for the book-lover in your life that aren't books.
1] Resin Bookmark.
A tad pricier than your usual cardboard bookmark, a resin bookmark is a great gift. Not only are they beautiful and come in various colours and designs, but they are made to last. You can find these in craft shops, bookshops and online.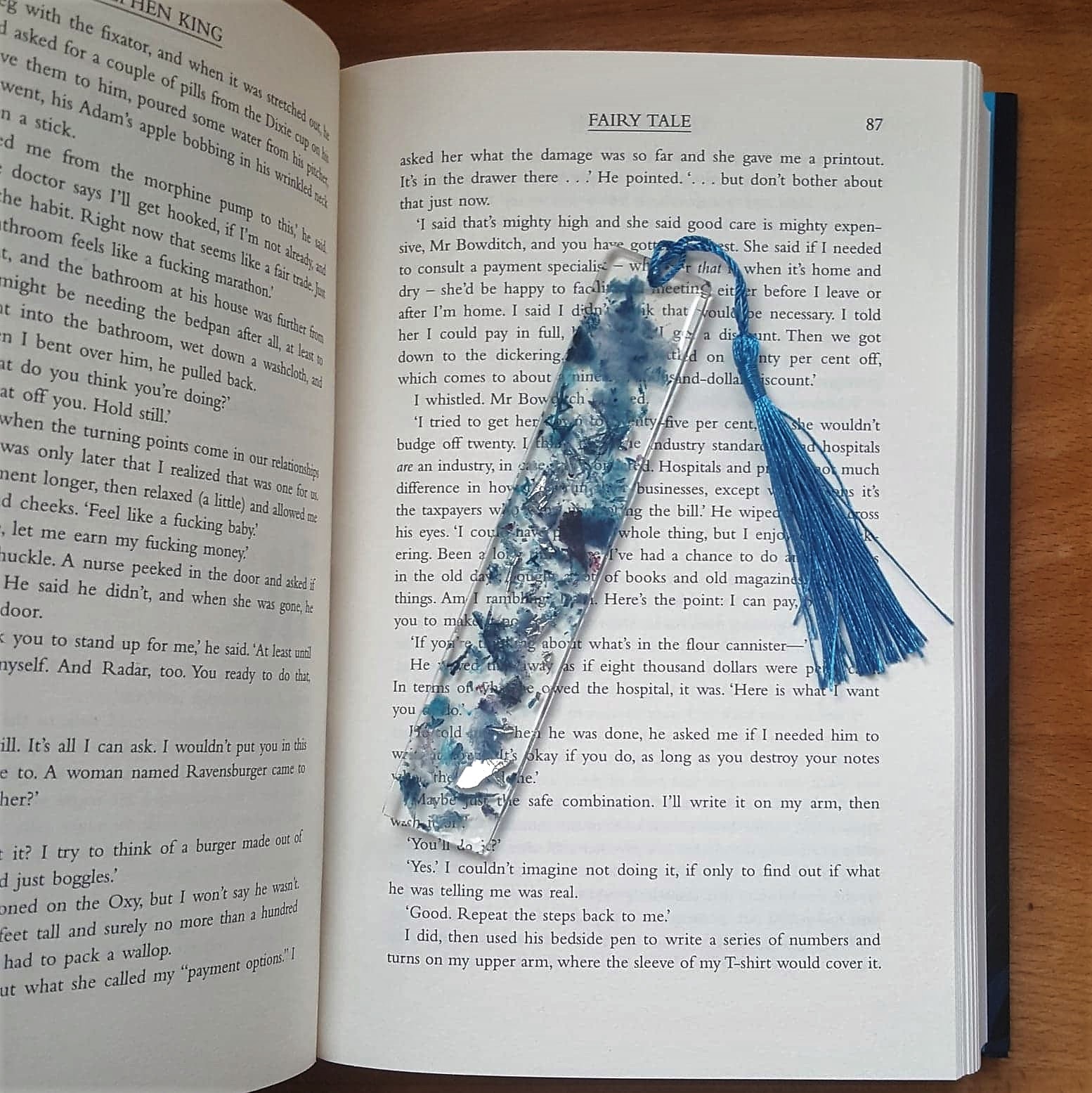 2] Bookends.
Bookends are perfect for keeping your books together and there are so many different designs. In some cases you don't even need to have books as the bookends look great on their own. Wood, stone, metal, resin, plastic, there are many options and different price points.
3] Literary themed mugs.
I've rarely met a book-lover who doesn't also love tea or coffee. There are lots of literary themed mugs out there to choose from, but I personally like the Coulson Macleod range of book lover and literary buff, mugs, cards and signs.
4] Yoshi bags and purses.
A slightly pricier gift depending on whether you buy a bag, purse, wallet or pencil case, Yoshi's bookworm collection is to die for. Made from real leather and now they have products made from vegan leather too! Bronte, Austen, Sci-fi, and more, the bright colours and designs are perfect for all book-lovers.
5] Page Holders.
These handy little devices allow readers to hold their books open with one hand. I've seen these in resin and wood with various shapes and designs, but their main purpose is to keep pages firmly apart. Page holders make great gifts and are relatively inexpensive.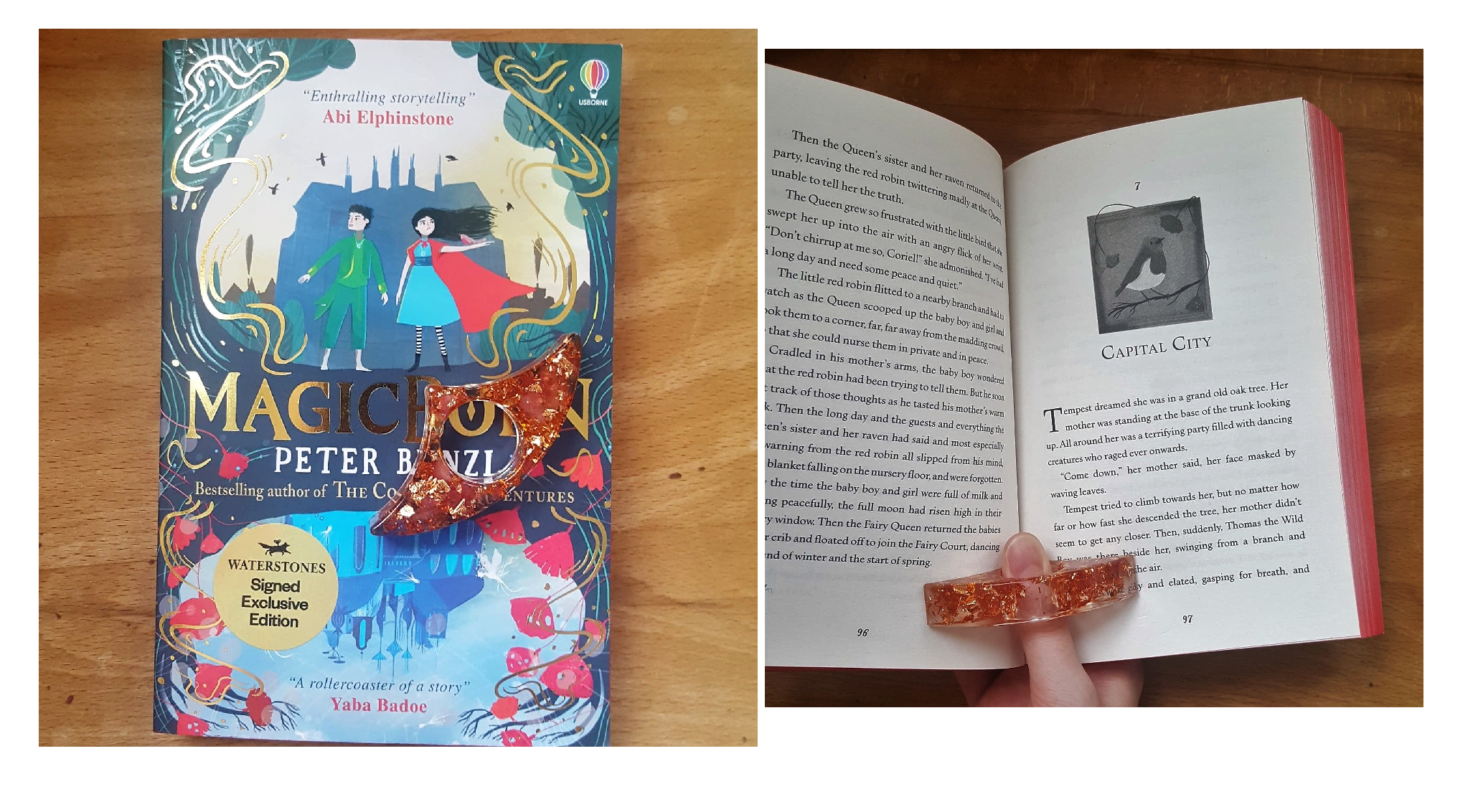 6] Victorian-style book locket necklace.
These gorgeous book lockets have been popping up everywhere online. With various colours, designs and price points you can find the perfect book locket for your friends or family members.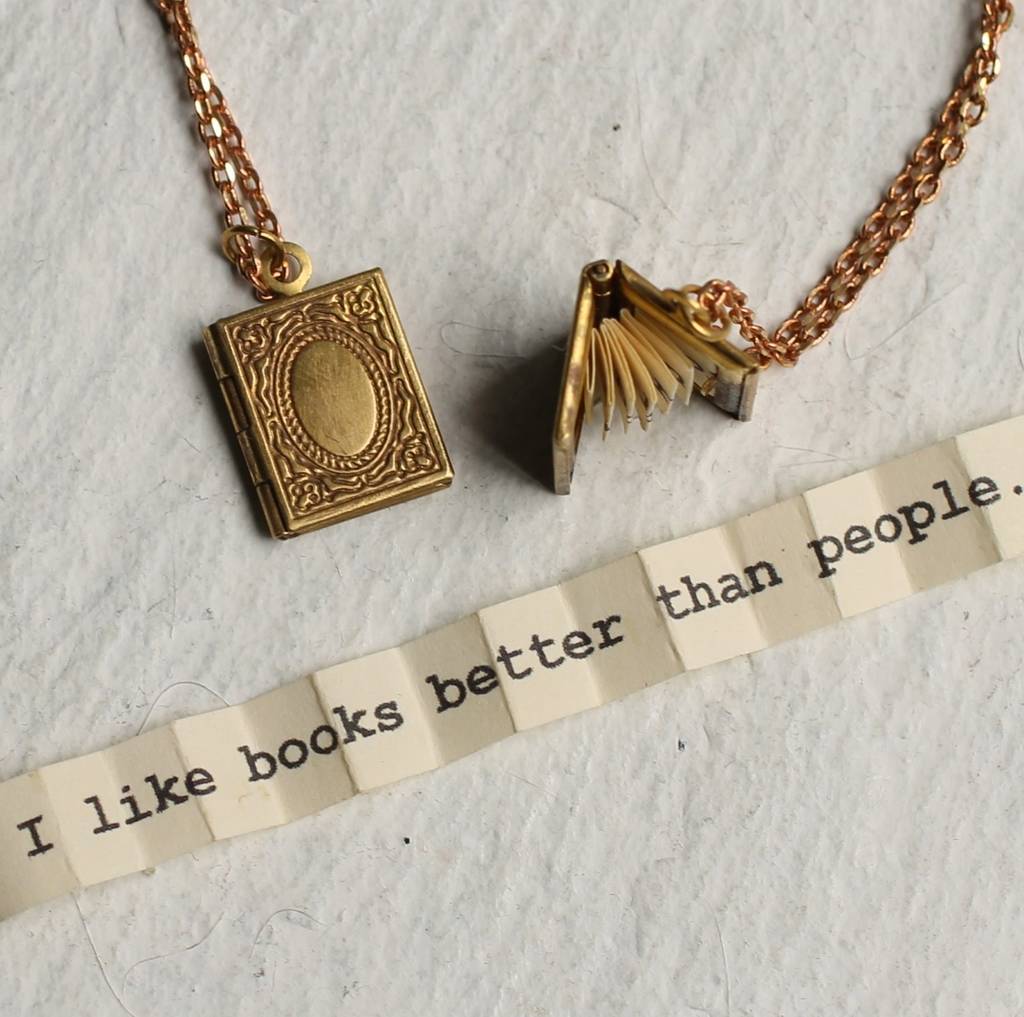 7] Framed book cover poster.
If you know your gift recipient has a favourite book, then it might be possible to buy them a framed print of the book cover. These can vary in price and size, but they are cool looking pieces of art for the home.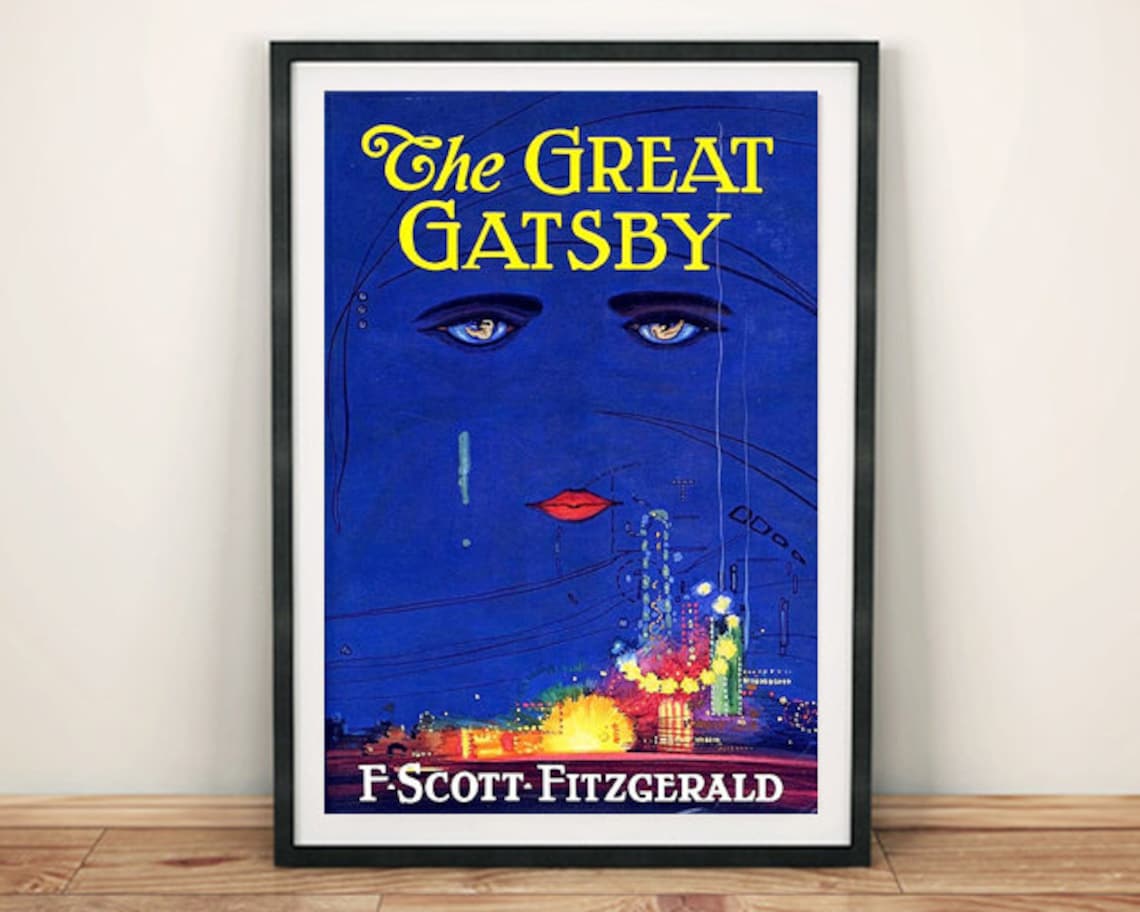 8] Book themed puzzle.
Ever since Covid, craft items and puzzles have been making a comeback. Book-lovers tend to love bookshops so why not get them their own fantasy bookshop puzzle. They may get frustrated with it, but it will provide hours of entertainment.
9] Literary themed journal.
Most book-lovers tend to love journals and notebooks too. There's just something about pretty notebooks that we may or may not use, that fills us bibliophiles with joy. So, if you're looking for a possible, practical gift, Flame Tree do a range of lovely notebooks.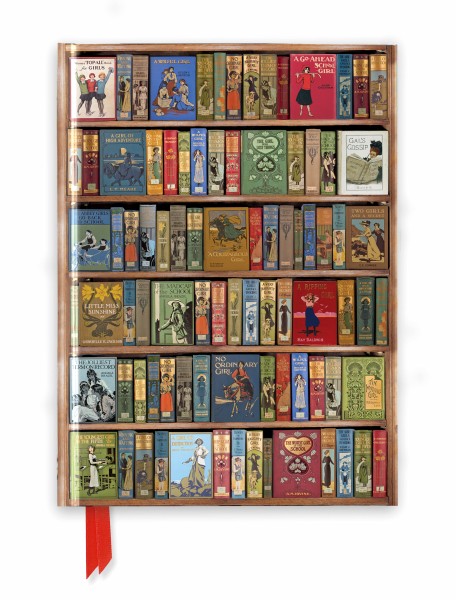 10] National Book Token.
Finally, if all else fails, you can put some money on a National Book Token for your book-lover to spend in the majority of bookshops up and down the country.